Read what our patients are saying:
Text us (908) 650-1642 to leave review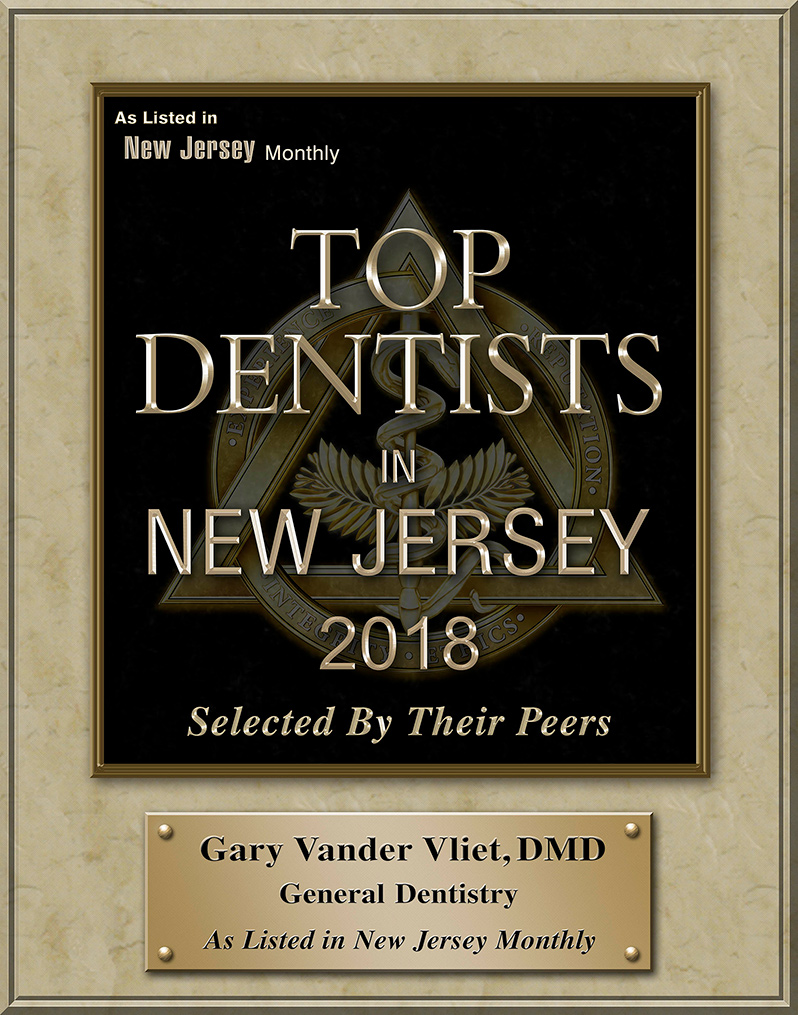 Did you know?
Like fingerprints, everyone's tongue has a unique print.
Our highly educated, friendly, professional team is dedicated to providing you with exceptional dental care in a comfortable, relaxed atmosphere.
At our office, we focus on caring about you as a whole person. We take the time to get to know you, your needs, and to offer the best treatment options for your specific dental goals. Whether your goal is simply to enjoy your favorite foods again or to completely renovate your smile, our team is committed to achieving that goal with you.
A healthy, radiant smile makes a lasting impression, on you and on those who receive it. Experience the difference a smile makeover can make in your life.
We Invite our Patients and friends to join us on Facebook

Office hours
Monday 8:00AM – 5:00PM
Tuesday 8:00AM – 6:00PM
Wednesday 8:00AM – 5:00PM
Thursday 8:00AM – 5:00PM
Saturday by Appointment Only
Dr. Gary Vander Vliet, DMD, MAGD
Advanced Dental Care
Hastings Commons, Building 2B;
486 Schooley's Mountain Road;
Hackettstown, New Jersey 07840