See what a difference Invisalign® treatment by an exceptional team can do for you.

From simple straightening to bigger fixes.
Face to Face Care delivers proven results because your dentist knows you best. There are certainly multiple ways to correct teeth. However straightening should only be part of a dental plan. At home treatments overlook details that can only be seen face to face care.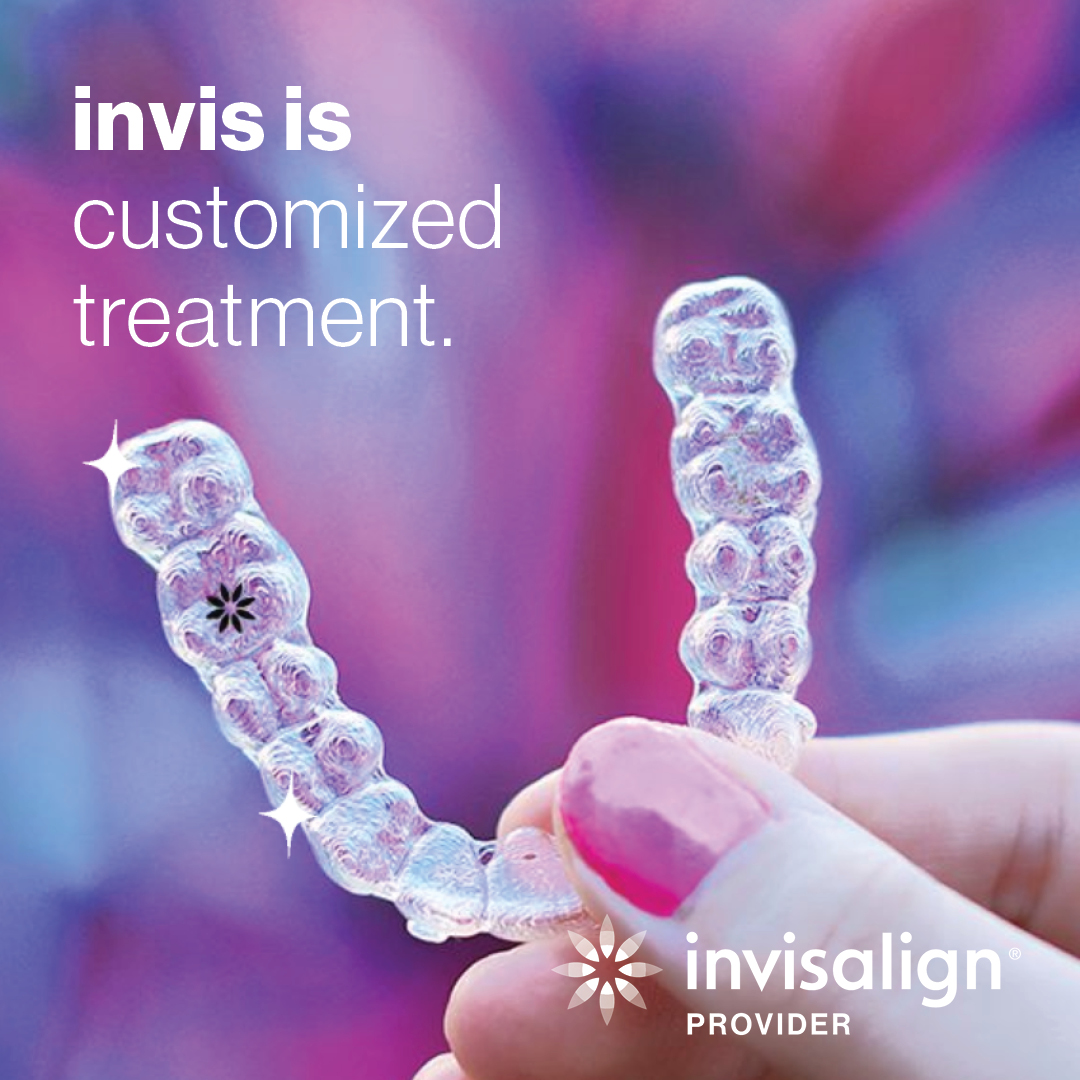 Doctor V and Doctor S will work closely with you in the most modern and safe dental environment available. We are aware that alternative treatments are available for lower-cost. Invisalign has over 9 million smiles that can speak for themselves Go from imagining your smile to seeing it with the iTero Element® scanner.
Our team can map out your new smile using 3D images taken by the iTero Element scanner.

From there, you'll get a custom treatment plan that's right for you. 
invis is customized for you
– advanced scanning takes 6,000 images per second
– accurate fewer rejections than with physical impressions
– see the difference track your progress at every appointment
Predictable results
backed by nine million smiles
You get customized treatment based on years of research and intelligence from millions of patients.
No guesswork
straightens your teeth more predictably
Convenient
clear aligners that are discreet and don't interrupt your life
The right fit for you
fits snugly around your teeth
Personalized Attention to your individual needs
fits snugly around your teeth
There's no room for guesswork with iTero and ClinCheck® software.
your doctor can use our outcome simulator to map out the path to your smile, right down to the tiniest shift, from your first aligner to your brand-new smile.
The power of 3D
the 3D visual interface lets your doctor customize your treatment
Mapping software
the algorithm helps calculate just the right amount of force for every tooth movement
Consistent
the software, with input from your doctor, helps ensure every tooth moves in the right order and at the right time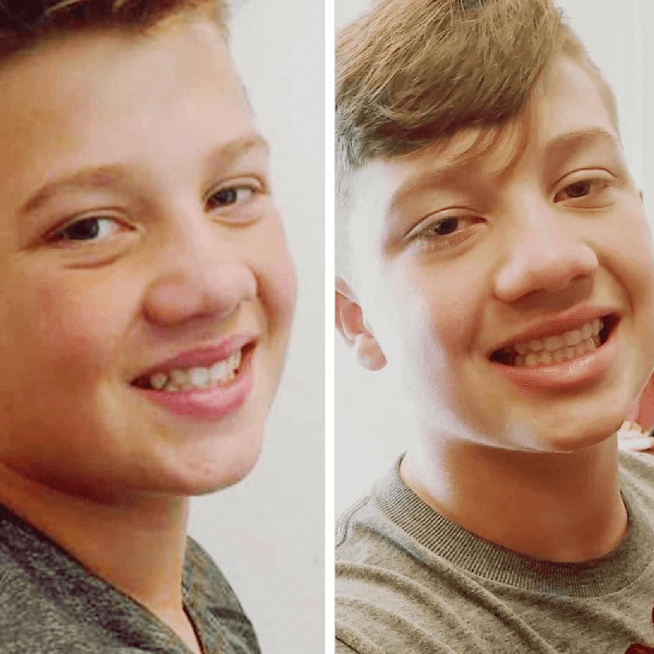 How much does Invisalign® treatment cost?


invis is affordable.
The cost of Invisalign® treatment is similar to braces, but that's where the similarity ends. Invisalign clear aligners are removable and virtually invisible, so you can keep living your life and caring for your teeth throughout treatment the same way you always have.
Did you know your insurance might cover up to $3,500?
Download the My Invisalign app in the App Store Google Play to see your coverage.
Choose the smile that looks most like yours
Underbite
Lower teeth protrude past upper front teeth.
Generally straighter teeth
When you just want a more beautiful smile.
Baby and permanent teeth
Phase 1 orthodontic treatment for growing children with a mix of baby and permanent teeth.
Crowded teeth
There isn't enough room in the jaw for teeth to fit normally.
Open bite
Top and bottom teeth don't meet.
Gap teeth
Extra spaces between teeth.
Crossbite
Upper and lower jaws don't line up.
Overbite
Upper front teeth close in front of the lower teeth.

Dr. Gary Vander Vliet, DMD, MAGD
& Dr. Monica Stiteler, DMD

Advanced Dental Care
Hastings Commons, Building 2B;
486 Schooley's Mountain Road;
Hackettstown, New Jersey 07840